Introductory talks
This is the first step in learning Transcendental Meditation. Barry, your local teacher, will explain how learning this simple technique may benefit you personally, how it differs from other practices and the structure of the course itself. There will also be ample opportunity to have your questions answered and to discuss your circumstances in private.
To arrange a talk or simply have a chat with Barry, please call 01394 420455. Alternatively, you can send an email.

Introductory talks are free of charge and by attending, you are under no obligation to learn.
PUBLIC TALKS BY DR CHARLOTTE BECH
In May, Dr Charlotte Bech, a medical doctor,surgeon and expert on natural medicine from Copenhagen, will be speaking in Colchester on "Freedom from Stress".
Dr Bech is the author of seven books on health, two of which have been best sellers in Denmark, on the topics of healthy diet, fertility, hormones, women's health and children's health. She has a weekly column in the largest national ladies' magazine in Denmark and is frequently on Danish radio and TV. Read more
THERE ARE 3 OPPORTUNITIES TO HEAR DR BECH SPEAK. BOOK YOUR PLACE NOW: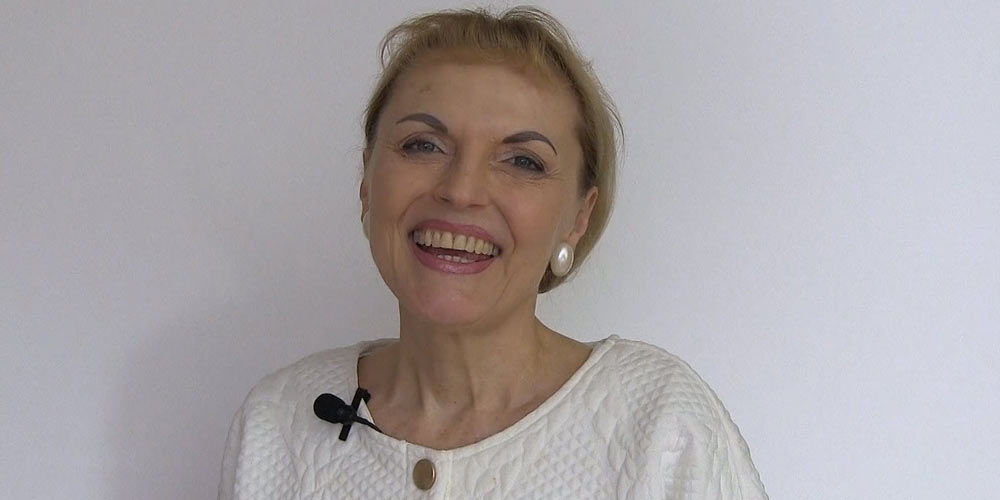 About the speaker
Dr Bech studied medicine at Copenhagen University and she has taught at the medical school there. She has worked as a surgeon in gastrointestinal surgery, ­­­­as a medical doctor in the area of hematology at the most renowned referral hospital in Denmark and in the field of internal medicine/obstetrics in Tennessee, USA. She has her own private clinic in Copenhagen, supplementing modern medicine with Ayurveda, the world's oldest system of natural medicine
Courses to Learn Transcendental Meditation
Transcendental Meditation classes are offered by appointment, at times and in a location most convenient for you - for example at a private address in Colchester, your own home, another venue in North Essex, or at Barry's home in Rendlesham, Suffolk.
Personal instruction in Transcendental Meditation takes place on four consecutive days for about one-and-a half hours each session. These are most often on a Saturday, Sunday, Monday and Tuesday, outside normal working hours but other days are often possible.
As part of the course fee, we offer a six-month follow up programme of regular checking and knowledge meetings, to ensure the best start and maximum benefits over time.