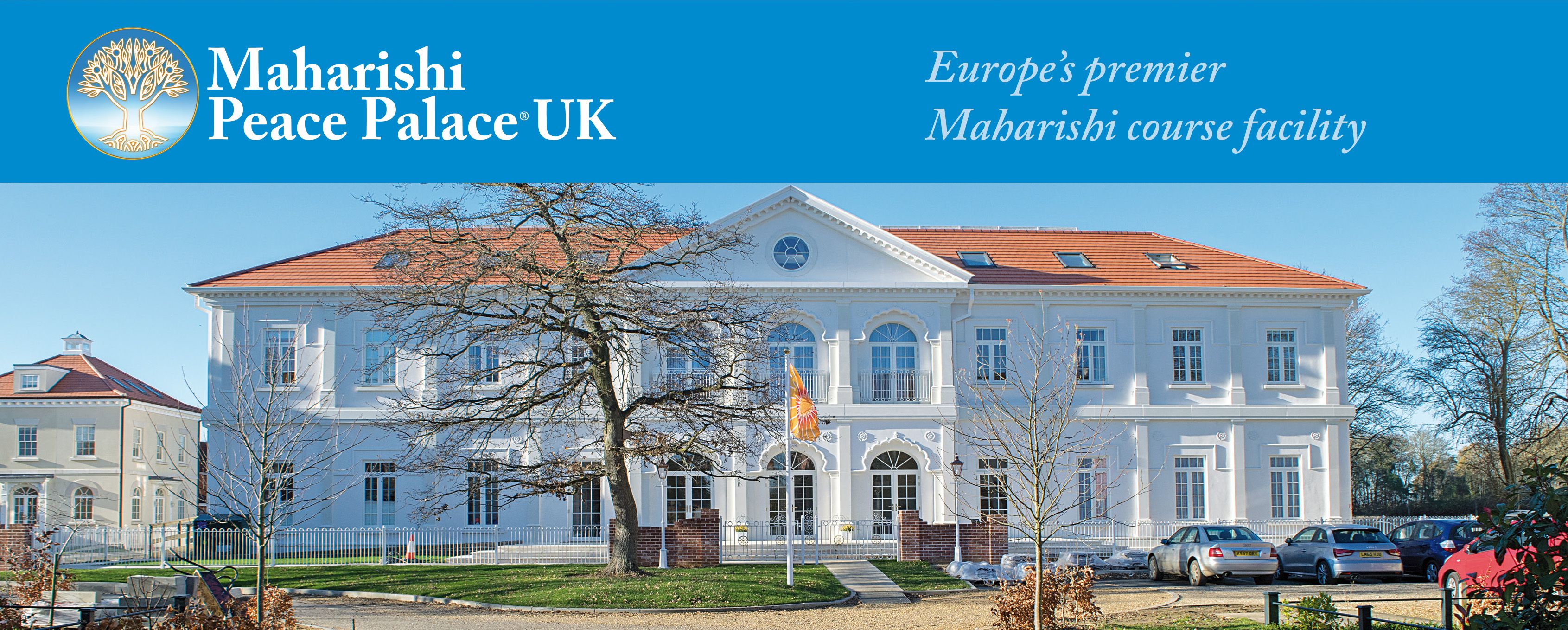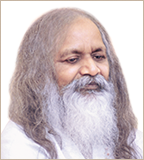 Transcendental Meditation was brought to the world by Maharishi Mahesh Yogi 50 years ago and has been learned by 5 million people.
TM in the Suffolk area
Welcome to the Suffolk TM Centre website. Transcendental Meditation is taught within Suffolk and surrounding areas by accredited, qualified teachers, John and Annie Renwick, Felicity Kaplan and John Darby.
Location
Our location is the Maharishi Peace Palace in Rendlesham, IP12 2GX. This is not only the home of TM Suffolk, your local TM Centre, but it is also a large residential facility for learning TM in residence or attending TM Retreats once you have learned Transcendental Meditation. We welcome visitors from all over the world.
Learn to meditate with the Transcendental Meditation technique
Transcendental Meditation unfolds the full potential of life for anyone. Extensive research has found it reduces stress and anxiety, resulting in more inner peace and creative thinking, improved health, greater success, and happiness. more
Local Introductory Talks on TM
Free Introductory Talks are given throughout 2017 every Wednesday at either 10.30am or 7.30pm by appointment. Please click on the link below to book your talk. Thank you.
The location is the Maharishi Peace Palace, Gardenia Close, Rendlesham, Suffolk IP12 2GX
For more information or to book an informal introductory talk at a different time, please call 01394 421136.