Transcendental Meditation is a simple technique practised 20 minutes twice a day while sitting comfortably.
It enables mind and body to access a special quality of rest. Over ten million people of all ages, cultures and religions have learned TM.
What happens when you meditate?
The TM technique allows your mind to easily settle inward, until you experience the most silent and peaceful level of your own awareness. It differs from other meditations as it does not involve concentration, or trying to clear the mind or be in the present - it is completely natural.
"Nothing has ever opened my eyes like Transcendental Meditation has. It makes me calm and happy, and, well, it gives me some peace and quiet in what's a pretty chaotic life!"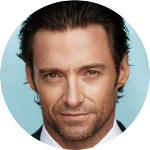 Hugh Jackman
Enjoy peaceful relaxation and freedom from anxiety
REDUCED ANXIETY & DEPRESSION

LOWER RISK OF HEART ATTACK & STROKE

MORE ENERGY

INCREASED BRAIN FUNCTION & CREATIVITY

REDUCED INSOMNIA

GREATER RESILIENCE TO STRESS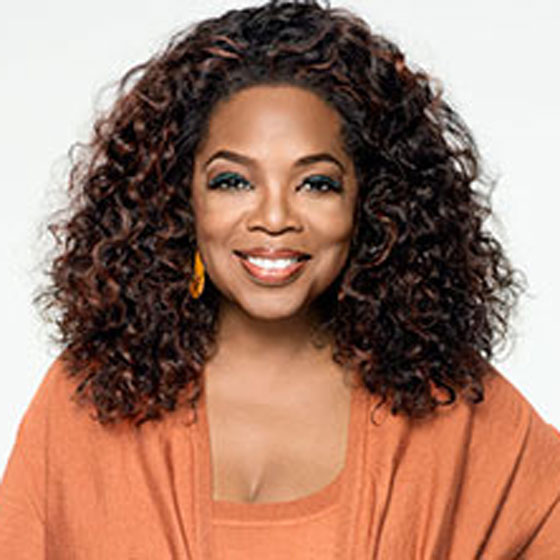 "I am 1000% better
when I do it"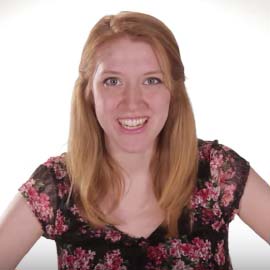 "I feel like much less anxious & much more like myself"
Common Questions

Can I learn TM from a book or video?
+
What happens during Transcendental Meditation?
+
What if I'm not good at controlling my mind?
+