About the TM UK Blog
Our mission
The purpose of this fresh and lively blog is to provide an ongoing feed of current and interesting articles, media, news and research about Transcendental Meditation in the UK and also around the world. The TM UK blog will cover trending topics and areas which TM is influencing such as Health & Wellness; Celebrities; Enlightenment & Happiness; Business; Relationships; Education and Sports.
We welcome you to interact with us – please feel free to comment, share your experiences, ask questions and provide constructive feedback. Drop us a line if you come across an insightful article about TM we may have missed that would be a good addition to our collection.
Spread the knowledge & news! Share any posts you enjoyed on all your social networks.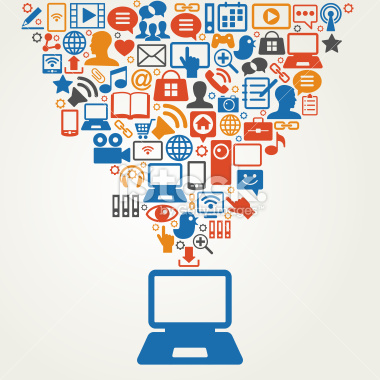 "Consciousness is the basis of all life and the field of all possibilities. Its nature is to expand and unfold its full potential. The impulse to evolve is thus inherent in the very nature of life." ~ Maharishi Mahesh Yogi