Transcendental Meditation in the Chilterns - 14 locations available
Book into a FREE, no obligation info session near you, below
Or contact one of the teaching centres in the list below.
Andrew & Julia Wilmot Certified Teachers of TM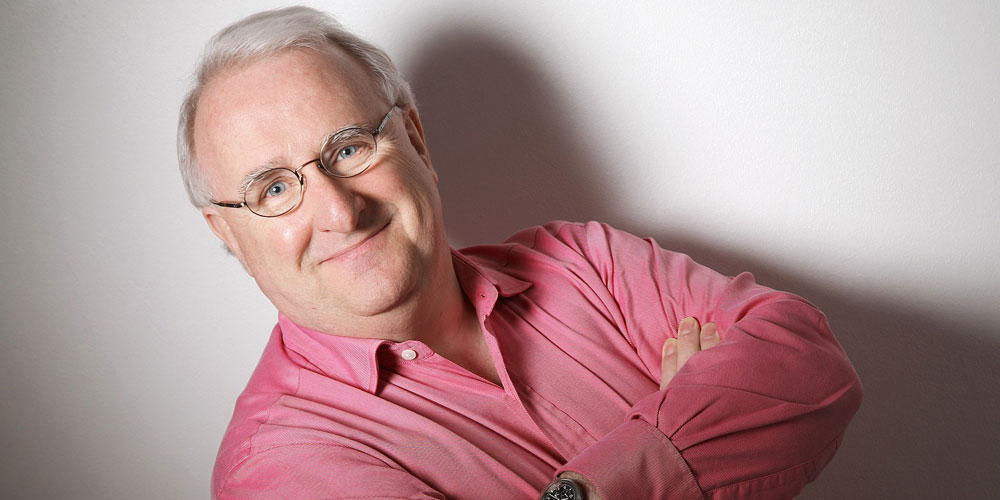 Andrew Wilmot has been a TM Teacher for over 42 years. He become interested in TM whilst studying Engineering at Manchester University and experienced such profound effects from the practice he took a gap year in order to qualify as a TM Teacher at the age of 20 after training in Switzerland & Belgium. Andrew is a director the CEO of a UK software development company P92 IT Solutions a joint venture with a Hungarian company.Andrew divides his time between Wendover and his office in Soho.
Andrew sold a previous digital marketing consultancy to WPP group company Grass Roots based in Tring in 2005 and became Chief Technology Officer and Managing Director, Asia Pacific leaving in 2012 to start new ventures.
Julia has taught Transcendental Meditation for over 28 years. While still a teenager, Julia learned Transcendental Meditation (TM) at 15 and decided not to go to university but instead to devote herself to teaching TM.
She was a founding member of a TM community in Skelmersdale in 1980, and by 1988 at the age of 28 was Chairman of what was then one of the largest TM Centres in Europe - Baker St. London.
She then had a second career, as an entrepreneur and finance director, working alongside her husband, co-founding and building a successful international management consultancy & digital agency, which was sold to WPP in 2005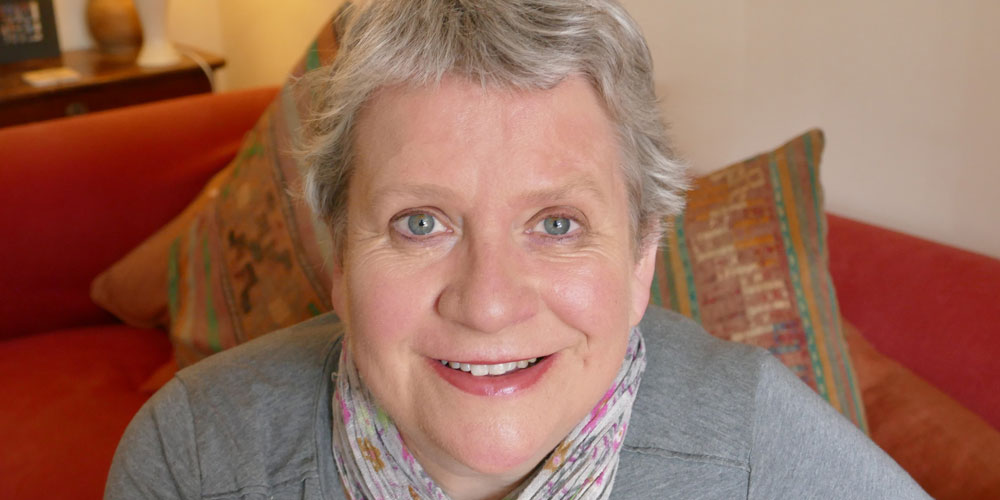 Take the first step
Public introductory talks are currently being replaced with online webinars.
Register for an online info session

What is
Transcendental Meditation?
Transcendental Meditation is a simple technique practised 20 minutes twice a day while sitting comfortably.
It is not a religion, philosophy, or lifestyle. Over ten million people of all ages, cultures and religions have learned TM.
TM's Scientifically Proven Health Benefits
Hundreds of published research studies on the TM technique have documented its effectiveness on stress and anxiety, brain function, cardiovascular health and more
What happens when you meditate?
The TM technique allows your mind to easily settle inward, until you experience the most silent and peaceful level of your own awareness. It is completely different as it involves no concentrating or focusing, no trying to "empty the mind".
What people are saying
about Transcendental Meditation
TM is the only meditation practice that has been shown to reduce blood pressure…all other meditation techniques, including Mindfulness Based Stress Reduction are not recommended in clinical practice to lower blood pressure.

Perhaps its greatest benefit is that it's relatively quick to learn and easy to master. No waiting weeks or months of practice before you see results"

According to both the Australian CSIRO and American Heart Association (AHA), the TM technique is the only meditation technique that has been shown to effectively reduce high blood pressure.

A 2009 study found Transcendental Meditation helped alleviate stress in college students, while another found it helped reduce blood pressure, anxiety, depression and anger.
How is Transcendental Meditation different
from other meditations?
Compared to other meditations TM is different in two ways.
1. Absolutely effortless
No concentrating
No control of the mind
No mindfulness (monitoring of thoughts)
No trying to "empty the mind"
Anyone can do it, even children with ADHD
2. Proven effective
TM has been proven effective for stress and anxiety, clarity of mind, and more.
Courses of Instruction
Having heard the talk, if you decide you would like to learn, we make an appointment for instruction. The course is then held on four consecutive days. Each session is about one and a half to two hours. After the course there is an optional, but recommended, follow up programme held over six months. The main purpose of this is to ensure that you are happy with the practice and enjoying the benefits, and to give further knowledge as require.
Please phone me on 07831 651865 to enquire about alternative times for the talk, or if you've got any questions.
I look forward to meeting you - Andrew Wilmot
Next instruction courses
Instruction courses are held for 4 days starting on certain Saturdays for 90 minutes for 4 days. Saturday a 1:1 session at a mutual time between 10:00 and 16:00, Sunday is at 19:00, and Monday and Tuesday at 19:00. It's important that you are able to attend all the sessions. There is a course review on a Sunday morning 2 weeks after the course starts at 10am.
Next instruction courses start usually take place on the Saturdays 9 days after the Chilterns talk.