What is
Transcendental Meditation?
Transcendental Meditation is a simple technique practised 20 minutes twice a day while sitting comfortably.
It is not a religion, philosophy, or lifestyle. Over ten million people of all ages, cultures and religions have learned TM.
TM's scientifically proven health benefits
Hundreds of published research studies on the TM technique have documented its effectiveness on stress and anxiety, brain function, cardiovascular health and more
What happens when you meditate?
The TM technique allows your mind to easily settle inward, until you experience the most silent and peaceful level of your own awareness. It is completely different as it involves no concentrating or focusing, no trying to "empty the mind".
What people are saying
about Transcendental Meditation
TM is the only meditation practice that has been shown to reduce blood pressure…all other meditation techniques, including Mindfulness Based Stress Reduction are not recommended in clinical practice to lower blood pressure.

Perhaps its greatest benefit is that it's relatively quick to learn and easy to master. No waiting weeks or months of practice before you see results"

According to both the Australian CSIRO and American Heart Association (AHA), the TM technique is the only meditation technique that has been shown to effectively reduce high blood pressure.

A 2009 study found Transcendental Meditation helped alleviate stress in college students, while another found it helped reduce blood pressure, anxiety, depression and anger.
How is Transcendental Meditation different
from other meditations?
Compared to other meditations TM is different in two ways.
1. Absolutely effortless
No concentrating
No control of the mind
No mindfulness (monitoring of thoughts)
No trying to "empty the mind"
Anyone can do it, even children with ADHD
2. Proven effective
TM has been proven effective for stress and anxiety, clarity of mind, and more. We guarantee it.
Your experienced TM teachers in Edinburgh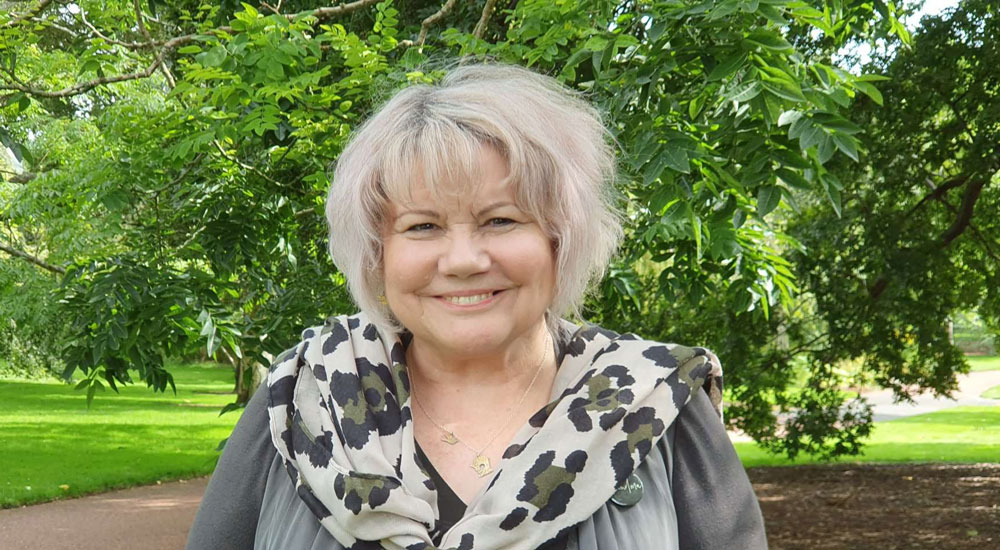 Annie Arrowsmith
Following a 10-year career in advertising and account management, including running an award-winning audio-visual company, Annie qualified as a teacher of TM in January 1977. She spent many years living and working in East Anglia and then in Lancashire, notably at the Maharishi (now Free) School as a parent, school governor and teacher. She also took time to assist the project manager of a vastu (vedic architecture) housing and educational development in the area. Annie has taught TM and associated programmes around England and Scotland as well as the USA, Holland, and Northern Ireland. For five years she taught in Manchester and Leeds before taking over management of the Edinburgh Centre in 2013.
Norma Fonseca
Having gained her Masters degree in Social Policy at Edinburgh university, Norma was attracted to Transcendental Meditation by the many scientific research studies.
Her decision to become a Transcendental Meditation teacher came from her own experience of the wide-ranging benefits and seeing first hand during her travels, the peace building potential of the technique throughout the world.
Currently, she runs courses across Scotland with her partner Chris.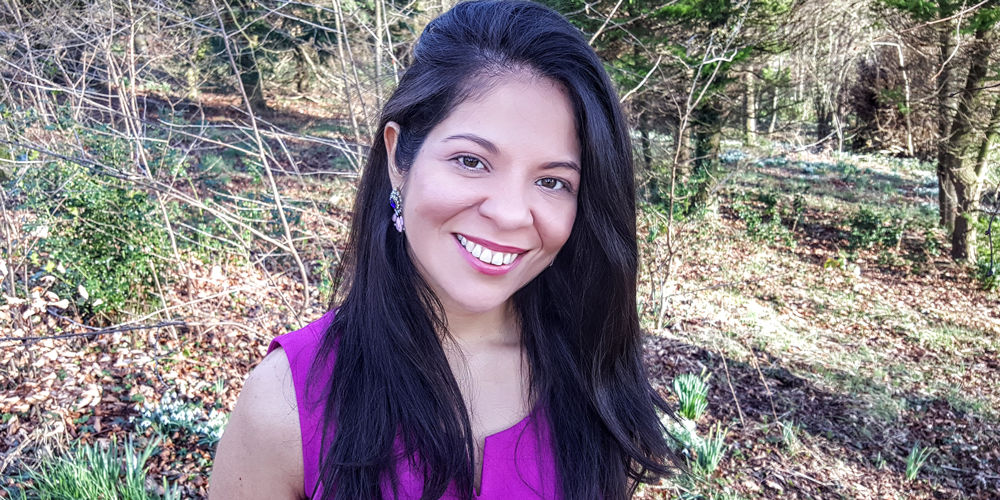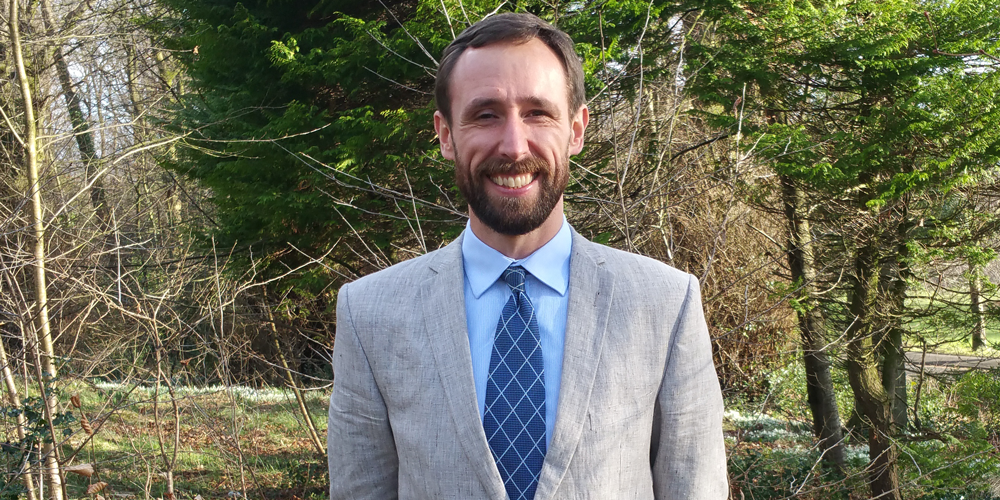 Chris Black
Chris is one of Scotland's new Transcendental Meditation teachers and currently teaches alongside Norma his partner and Dundee's established teacher, Angela Landers.
Together they will hold courses throughout West Lothian, Central Scotland and Dundee.
Chris has been meditating for 4 years and decided when he first learned in 2015 that he wanted to teach the technique so that others could experience the many benefits he has enjoyed.
Courses of Instruction
Transcendental Meditation classes are offered by appointment in seven steps, at times convenient to you. The first 3 Steps can be taken in one session (Introductory lecture; Preparatory lecture; Personal interview). Step 4 – Personal instruction in Transcendental Meditation and steps 5, 6 and 7 must be taken over consecutive days for about 1.5 hrs each session. As part of the course fee, we provide a six-month follow up programme of regular checking and knowledge meetings, to ensure the best start and maximum benefits over time.