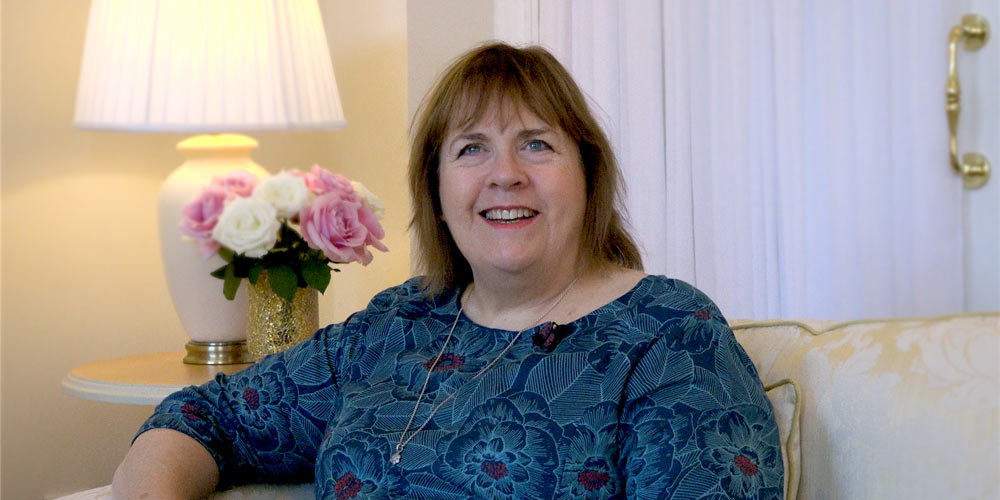 Learning Transcendental Meditation in Residence.
An alternative way to learn Transcendental Meditation is in residence. The venue is the beautiful 30 bedroom Maharishi Peace Palace in Suffolk - about 1 3/4 hours from London set in an area of outstanding natural beauty (AONB) close to both forest and coastal heathland with charming Suffolk coastal villages and towns nearby - just down the road from Sutton Hoo.
Arrive after lunch and stay three nights departing 12.30pm on the final morning. We offer courses over a long weekend or mid-week break.
"I was amazed by the Peace Palace … the feeling of space was brilliant … the whole effect was one of under-stated elegance. The food was beautifully served and the staff were so helpful."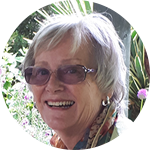 Susan Gianni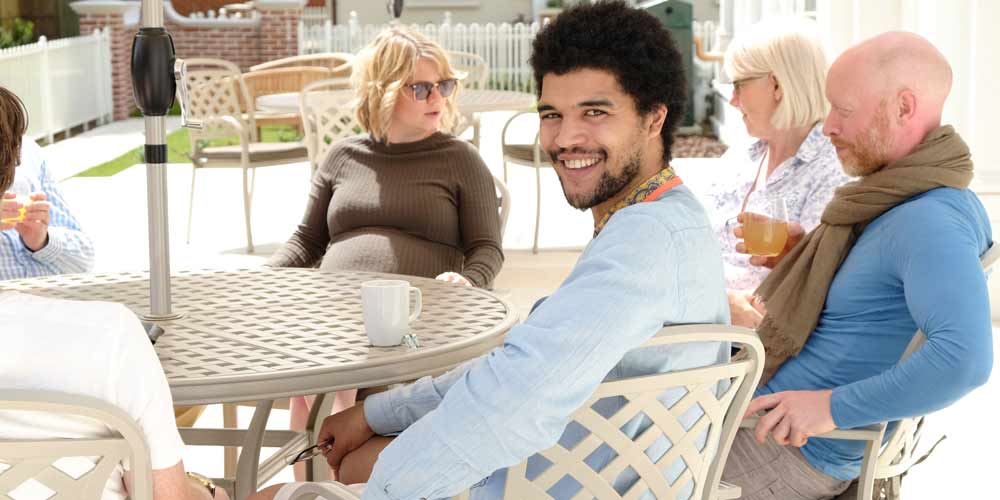 The Peace Palace is mainly used for residential TM Retreats for those who already practise Transcendental Meditation but also offers Wellness B&B for anyone who appreciates the settled ambience of the building and serves delicious organic vegetarian meals daily. It is the home of 'TM Suffolk' and is a lovely settled place to learn TM in comfort away from the busy demands of your daily life.
The Peace Palace is designed and constructed according to the principles of the most ancient system of architecture, Sthapatya Veda - Maharishi Vastu - realised in a modern context. It is part of a garden village development with 60 dwellings designed to the same principles - and more planned. There is also a Maharishi Ayurveda Centre next to the main building.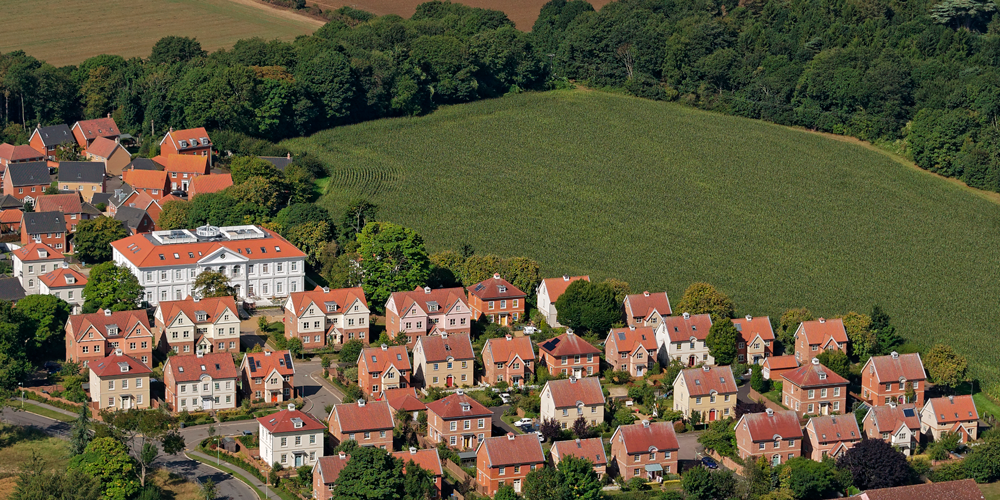 "I first discovered TM when listening to a discussion about it on the local radio station. This came during a time that was very difficult in my life having become widowed . Although I have always been spiritually minded and have tried many forms of meditation, I felt there was a need for further growth. Whilst learning TM in residence at the Peace Palace, I had the privilege of meeting lots of people from all walks of life. Since practising TM it has given me the most amazing experiences and benefits. The meditation has left me feeling at peace, happy, more energetic and content. The benefits are indescribable, mentally and physically. My friends and family have all seen a wonderful change in me, I can't thank Annie and the team enough."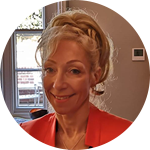 Donna Gilbert
FACTS ABOUT TRANSCENDENTAL MEDITATION®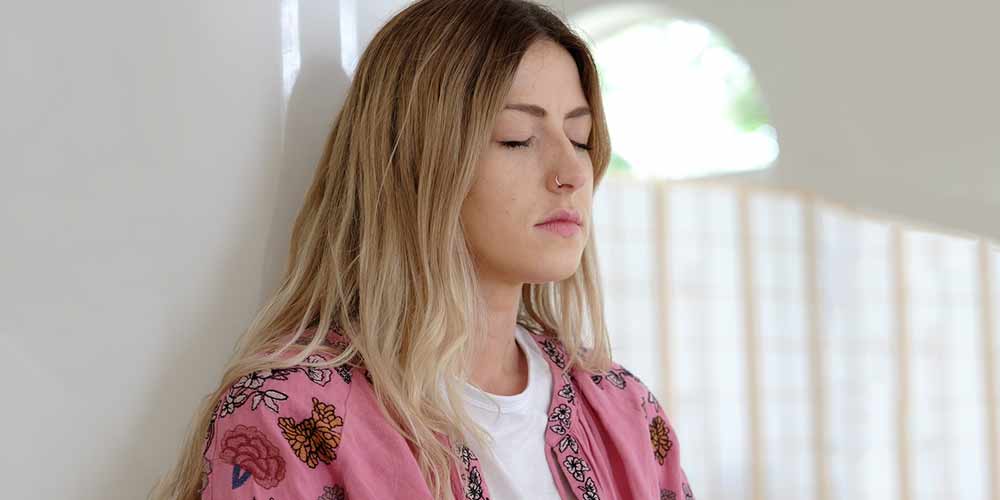 Natural process: Transcendental Meditation is a simple, easily learned technique, practised for 15-20 minutes twice a day while sitting comfortably with the eyes closed.
Neuroscientists have found that during the practice of TM the brain produces high-power alpha waves. This distinct brain pattern corresponds to the state of relaxed inner wakefulness—serenity, expansion and bliss. The alpha waves become synchronous, rising and falling together. This coherence often spreads throughout the brain and is strongest in the pre-frontal cortex—the seat of the brain's executive judgement. When the brain is more coherent and integrated, all the different parts communicate better, work together better as a whole.
This is the basis of improved mental performance—better memory, increased creativity, broader comprehension and sharper focus. Over time, this coherent brain functioning found during TM becomes stabilised even outside meditation in activity.
No other meditation technique has been found to consistently produce alpha coherence throughout the brain. Researchers have found that the experience of "transcending" resets the brain's natural ground state—restoring neurological balance, inner silence, and clarity of mind.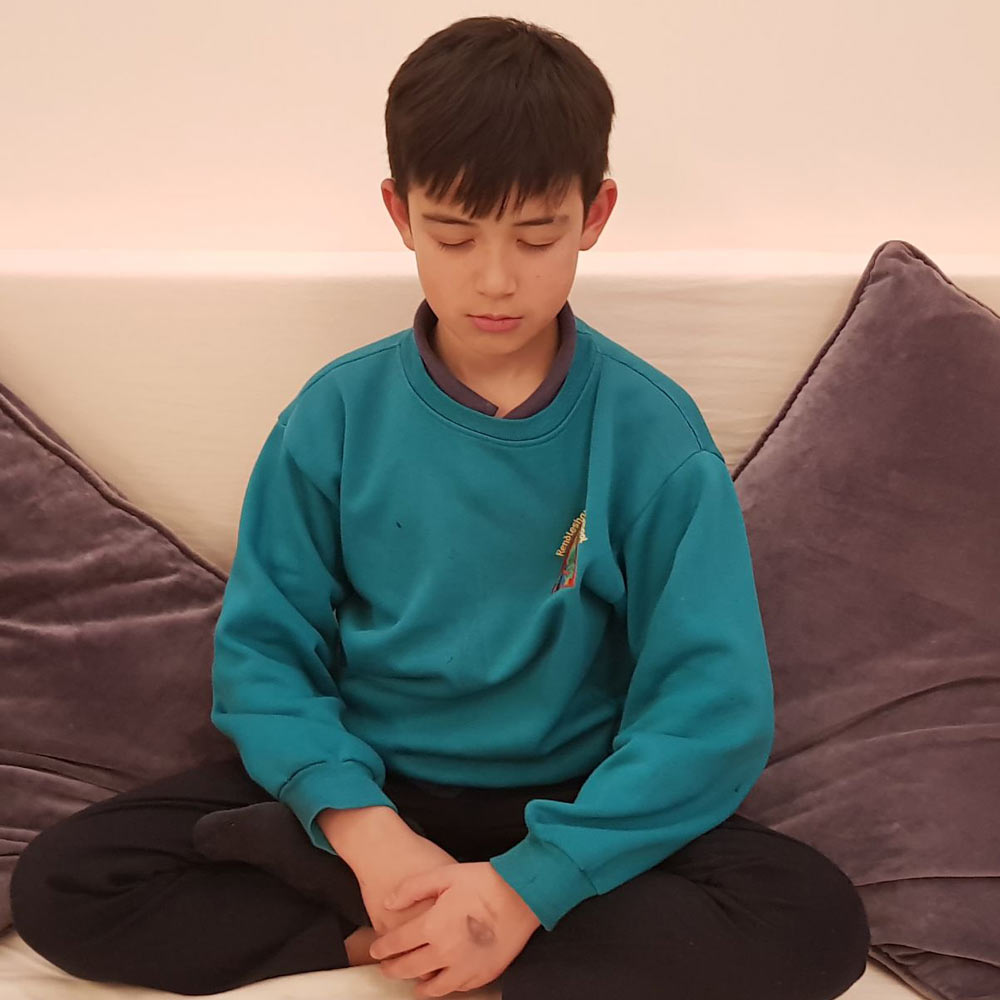 How is Transcendental Meditation different
from other meditations?
Compared to other meditations TM is different in two ways.
1. Absolutely effortless
No concentrating
No control of the mind
No mindfulness (monitoring of thoughts)
No trying to "empty the mind"
Anyone can do it, even children with ADHD
2. Proven effective
TM has been proven effective for stress and anxiety, clarity of mind, and more. We guarantee it.
Extensive research has found it reduces stress and anxiety, resulting in more inner peace, creativity, health, success and happiness.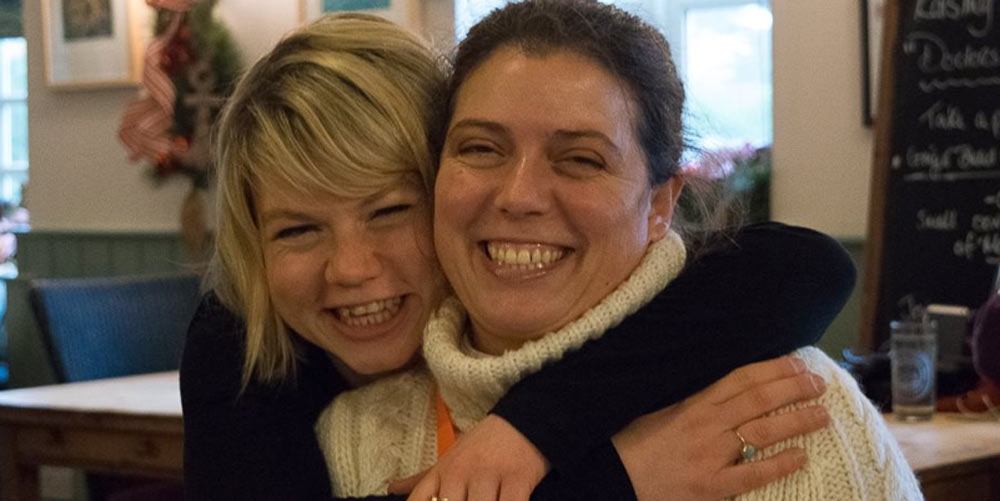 More than 600 studies have been conducted on the benefits of the TM technique, at 200 universities and published in reputable journals – including Harvard, Stanford and the University of California at Los Angeles Medical School — during the past 35 years. The American National Institute of Health has granted $20 million to study the health benefits of Transcendental Meditation — in particular, the reduction of heart disease, hypertension, obesity, diabetes and stroke effects.
Your experienced TM teachers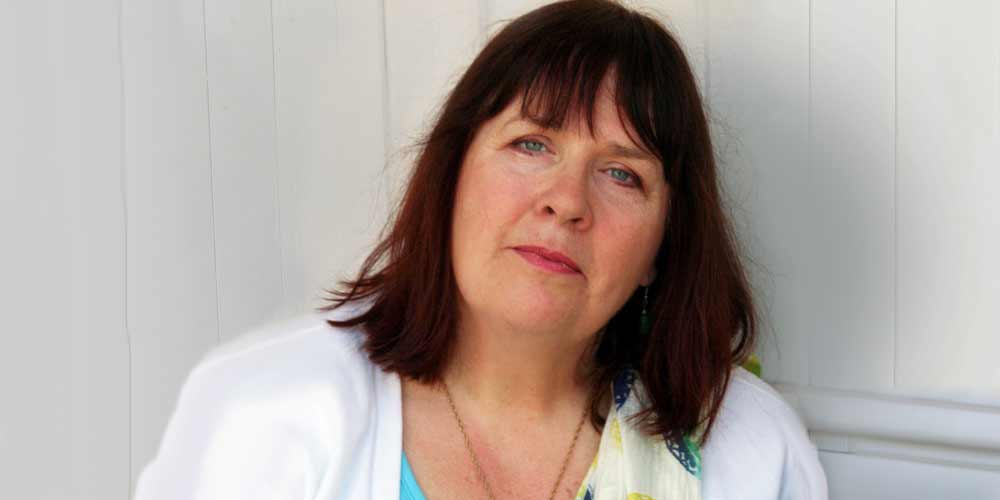 Annie Renwick
Annie has been a teacher of Transcendental Meditation for over 40 years mainly in UK but also in Australia. She is the General Manager for Courses and Events at the Maharishi Peace Palace as well as enjoying teaching TM here. She and John have three children.
John Renwick
John, a chartered Civil Engineer and Teacher of Transcendental Meditation has been teaching TM for over 40 years in UK but also in East Africa. He is an expert in Maharishi Vastu, the ancient system of Vedic Architecture and has been closely involved in the design and construction of this iconic building built according to these principles.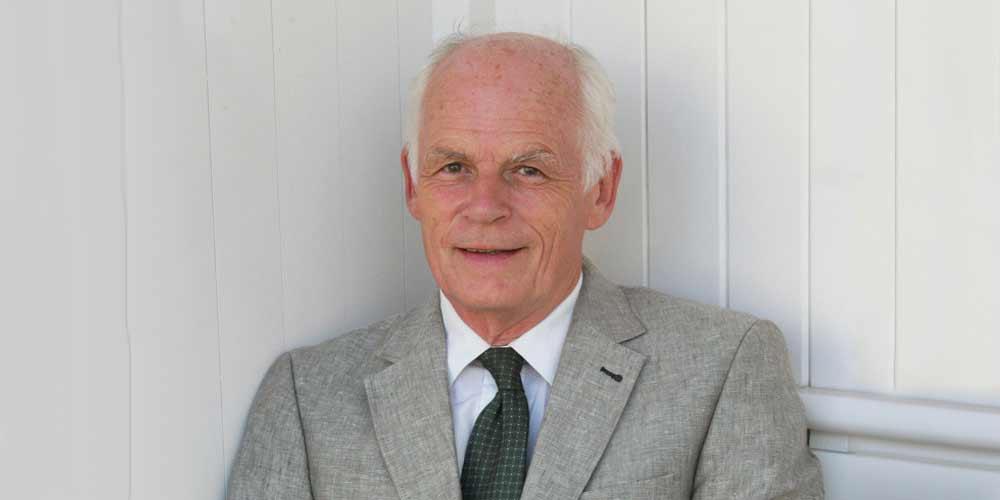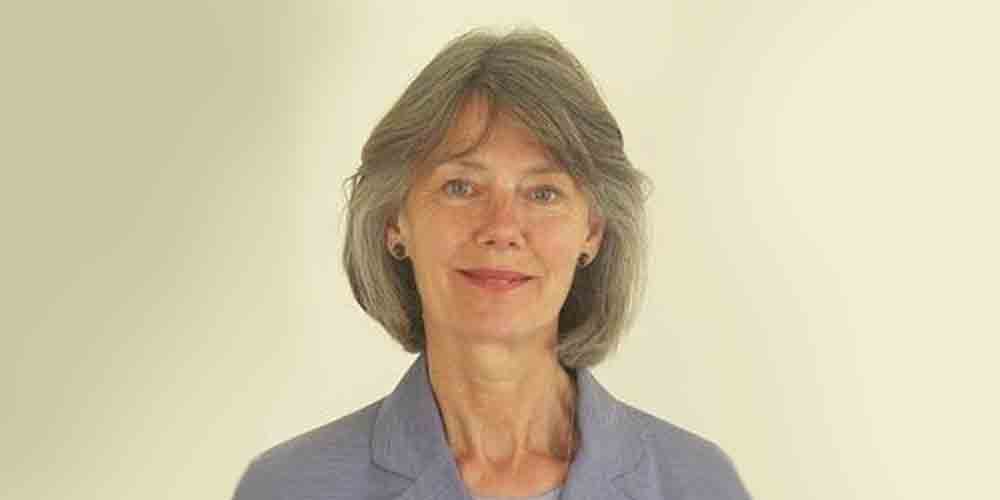 Felicity Kaplan
Felicity learned Transcendental Meditation in 1980 when she was a primary school teacher. She has worked full time for the TM organisation for more than 30 years, as an administrator of a residential facility in Suffolk and as a teacher in London and Suffolk.
John Darby
John has taught TM in London, Oxford and now Suffolk for over 33 years. He has been a key member of the Executive Board of the Maharishi Peace Palace during the developmental stage and ongoing. He was instrumental in setting up Transcendental Meditation Corporate Programmes for the UK teaching TM in businesses and organisations around the country.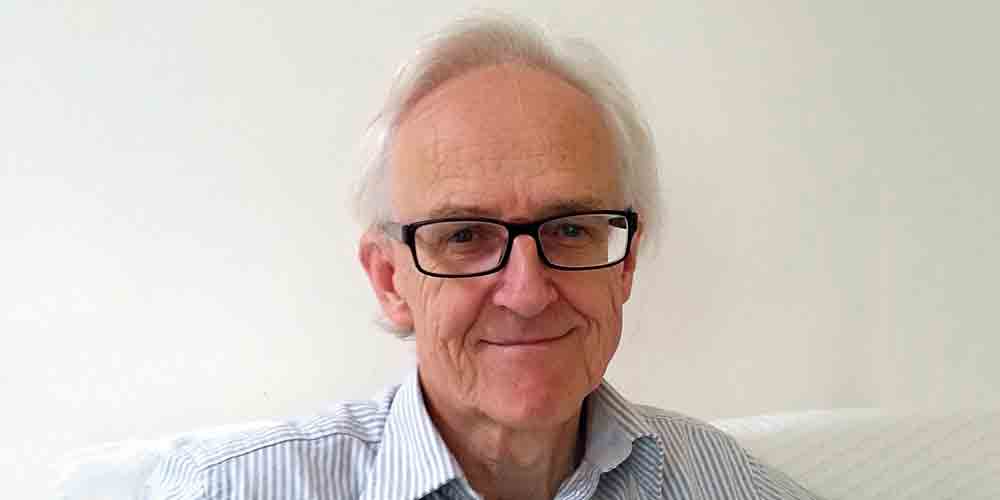 Considering learning in residence but live at a distance?
If you can't attend an info session, we can can begin with a phone call or skype call.
Call us on 01394 421 136 or get in touch below and we can email you more information.

"For the last 20 years I have been unable to travel on tubes due to intense fear and spent a fortune on taxis, became adept at bus hopping and even learned to roller blade to get across the city. Till Tuesday. I've just spent 2 days in London on a course and time was at a premium, so I thought I'd just not worry about it and got on a tube. What was my problem…?! I could not have done this without TM. I simply wouldn't have even considered trying."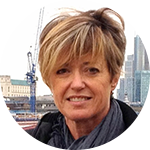 Claire Whittenbury
Do call us for a chat and more information on +44 (0) 1394 421 136
We look forward to welcoming you to this wonderful and unique venue in which to learn Transcendental Meditation
The Maharishi Peace Palace, Gardenia Close, Rendlesham, nr Woodbridge, Suffolk, IP12 2GX