IMPORTANT MESSAGE: following government guidelines to help contain COVID-19, Transcendental Meditation (TM) Suffolk centre is temporarily closed.
We are offering LIVE online info sessions and we can answer your questions directly.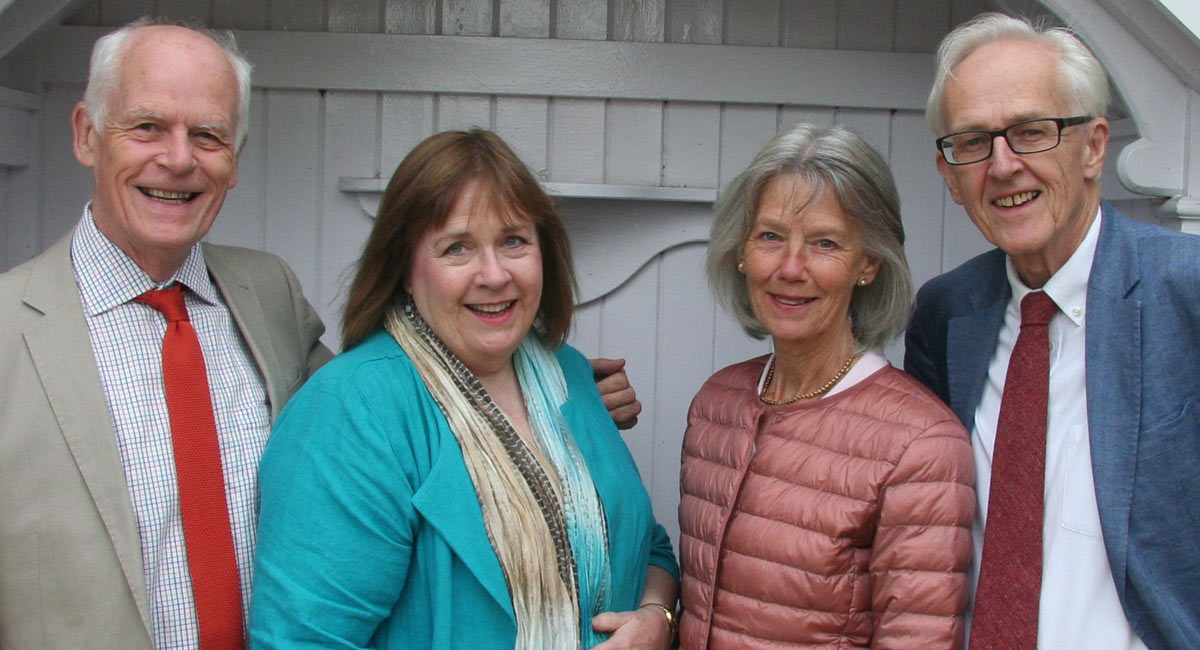 What is
Transcendental Meditation?
Transcendental Meditation is a simple technique practised 20 minutes twice a day while sitting comfortably.
It is not a religion, philosophy, or lifestyle. Over ten million people of all ages, cultures and religions have learned TM.
"Doing TM as a family results in a more harmonious and blissful home life. We have also noticed that all of us have become more adaptable and resilient in dealing with life's daily challenges. Practicing TM has definitely expanded our ability to be kinder, understanding and more patient with one another as well as to the people we interact with on a daily basis ..."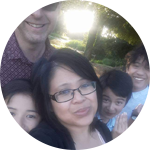 Sandy Fragata and family
TM's scientifically proven health benefits
Hundreds of published research studies on the TM technique have documented its effectiveness on stress and anxiety, brain function, cardiovascular health and more
What happens when you meditate?
The TM technique allows your mind to easily settle inward, until you experience the most silent and peaceful level of your own awareness. It is completely different as it involves no concentrating or focusing, no trying to "empty the mind".
What people are saying
about Transcendental Meditation
TM is the only meditation practice that has been shown to reduce blood pressure…all other meditation techniques, including Mindfulness Based Stress Reduction are not recommended in clinical practice to lower blood pressure.

Perhaps its greatest benefit is that it's relatively quick to learn and easy to master. No waiting weeks or months of practice before you see results"

According to both the Australian CSIRO and American Heart Association (AHA), the TM technique is the only meditation technique that has been shown to effectively reduce high blood pressure.

A 2009 study found Transcendental Meditation helped alleviate stress in college students, while another found it helped reduce blood pressure, anxiety, depression and anger.
How is Transcendental Meditation different
from other meditations?
Compared to other meditations TM is different in two ways.
1. Absolutely effortless
No concentrating
No control of the mind
No mindfulness (monitoring of thoughts)
No trying to "empty the mind"
Anyone can do it, even children with ADHD
2. Proven effective
TM has been proven effective for stress and anxiety, clarity of mind, and more. We guarantee it.
Take the first step
Public introductory talks are currently being replaced with online webinars.
These will be advertised under each location in the coming days. If your local Centre is not yet offering a webinar, please call them direct. Otherwise ...
Register for an online info session

Course Dates to learn Transcendental Meditation.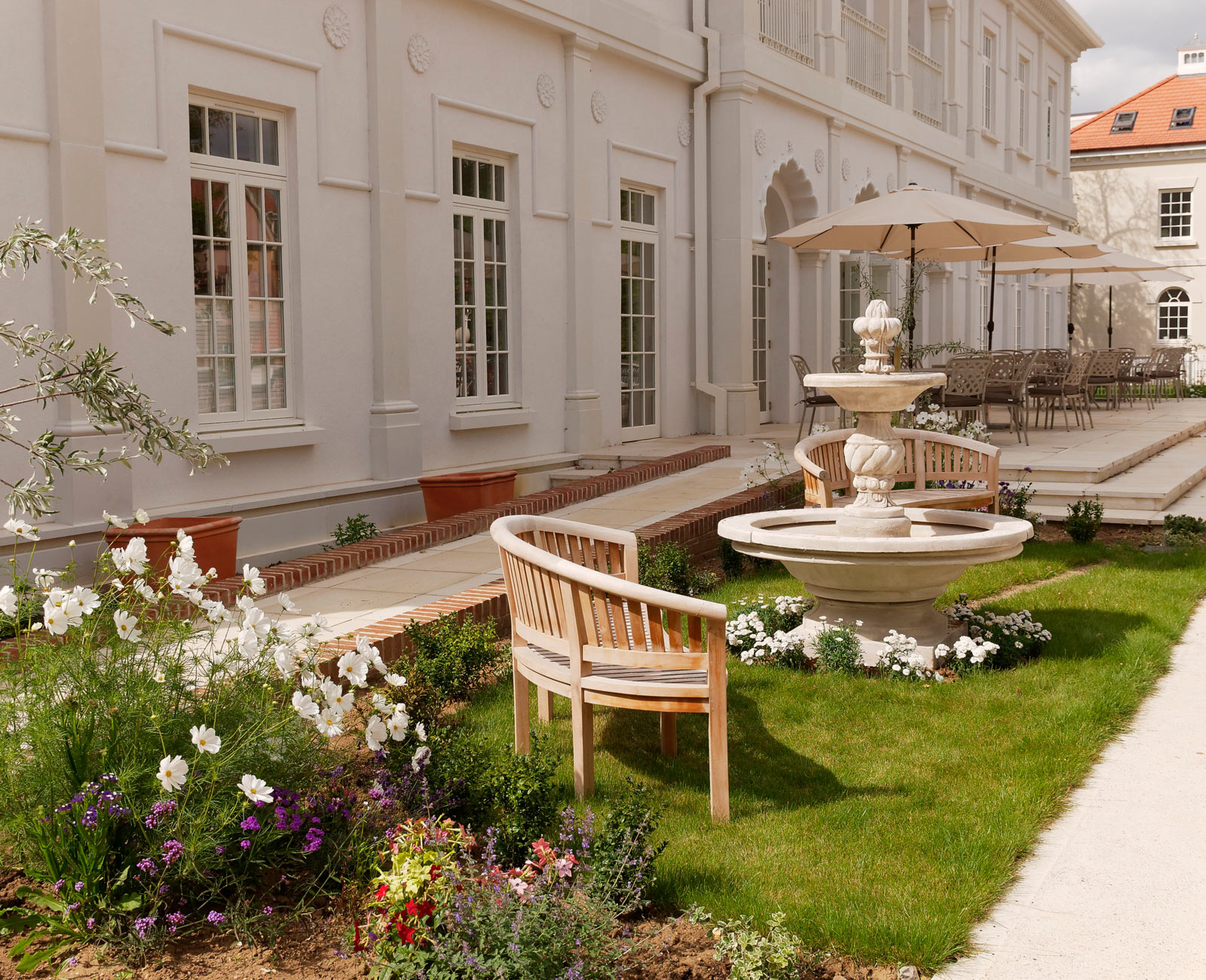 Course Dates for 2020:
Saturday 19 – Tuesday 22 September
Please note: We hope to return to teaching Transcendental Meditation later in the summer, taking into account the Government guidelines about re-opening including social distancing. Please book one of our weekly online zoom introductory talks and should you decide to go ahead with learning you can join our waiting list for when we start up again.
TM Suffolk Certified Teachers of Transcendental Meditation:
John and Annie Renwick, Felicity Kaplan and John Darby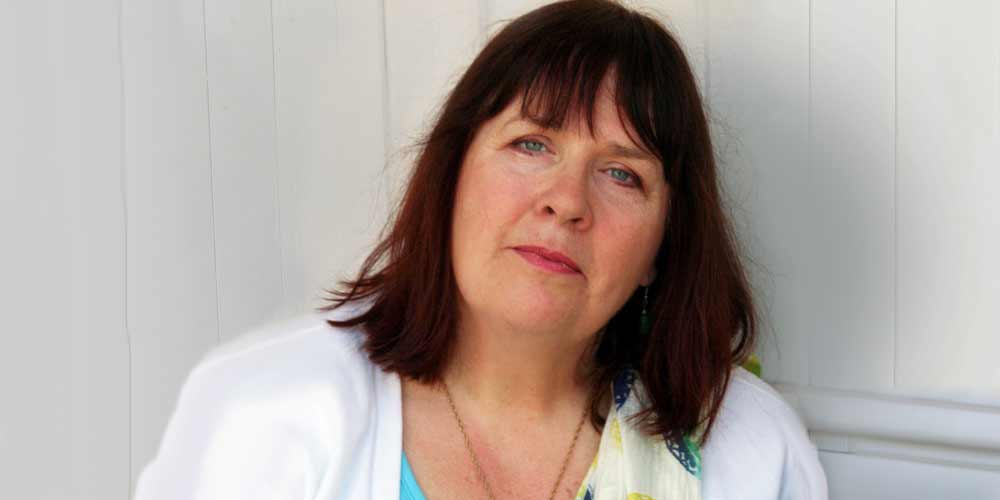 Annie Renwick
Annie has been a teacher of Transcendental Meditation for over 40 years mainly in UK but also in Australia. She is the General Manager for Courses and Events at the Maharishi Peace Palace as well as enjoying teaching TM here. She and John have three children.
John Renwick
John, a chartered Civil Engineer and Teacher of Transcendental Meditation has been teaching TM for over 40 years in UK but also in East Africa. He is an expert in Maharishi Vastu, the ancient system of Vedic Architecture and has been closely involved in the design and construction of this iconic building built according to these principles.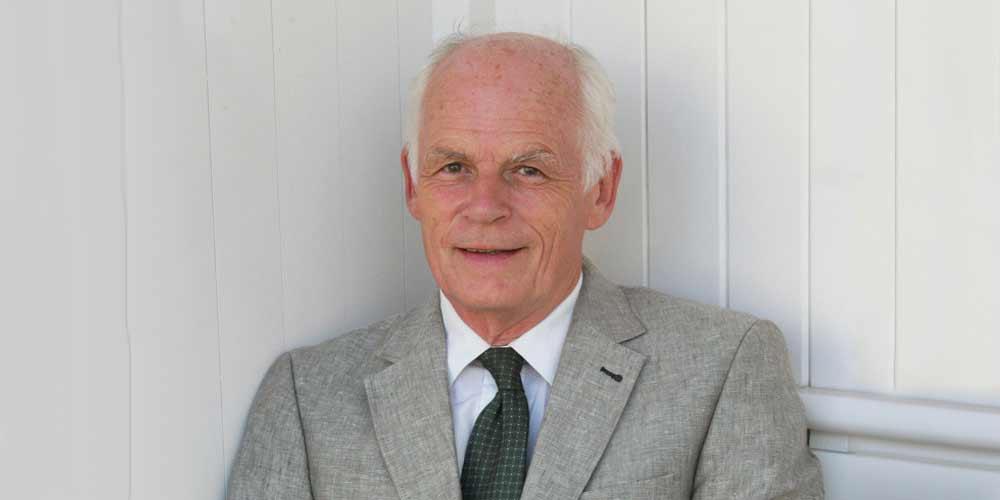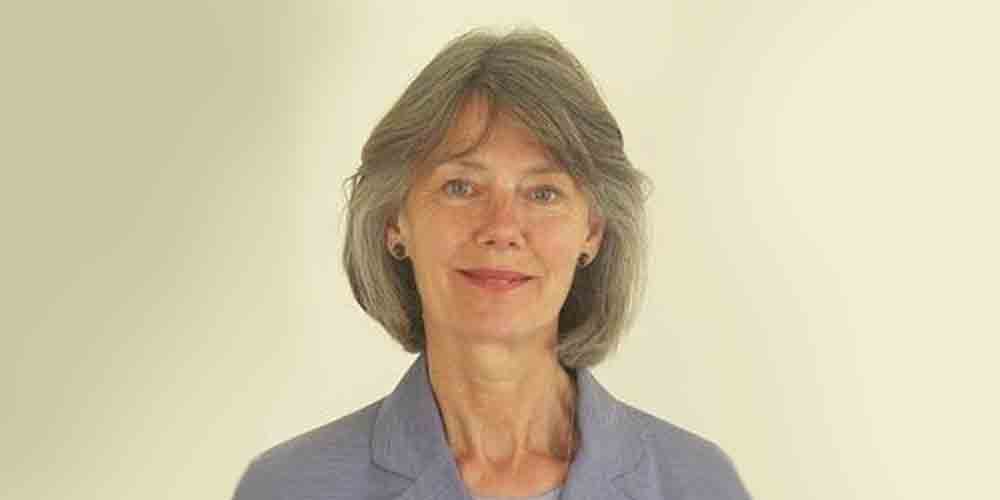 Felicity Kaplan
Felicity learned Transcendental Meditation in 1980 when she was a primary school teacher. She has worked full time for the TM organisation for more than 30 years, as an administrator of a residential facility in Suffolk and as a teacher in London and Suffolk.
John Darby
John has taught TM in London, Oxford and now Suffolk for over 33 years. He has been a key member of the Executive Board of the Maharishi Peace Palace during the developmental stage and ongoing. He was instrumental in setting up Transcendental Meditation Corporate Programmes for the UK teaching TM in businesses and organisations around the country.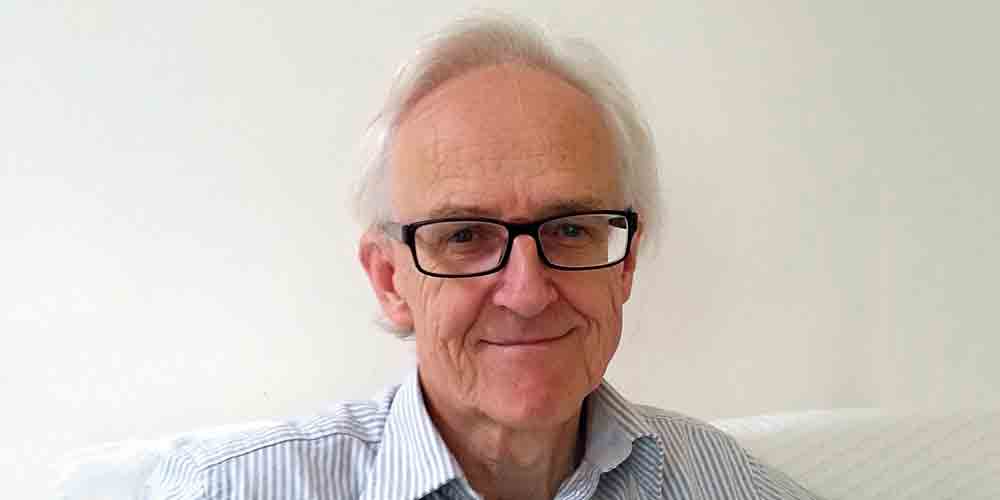 Suffolk TM Centre
Annie Renwick
Transcendental Meditation Suffolk, The Maharishi Peace Palace, Gardenia Close, Rendlesham, nr Woodbridge, Suffolk, IP12 2GX
Call 07949 016 877
Email suffolk.uk@tm.org