Transcendental Meditation is a simple technique practised 20 minutes twice a day while sitting comfortably.
It is not a religion, philosophy, or lifestyle. Over six million people of all ages, cultures and religions have learned TM.
What happens when you meditate?
The TM technique allows your mind to easily settle inward, until you experience the most silent and peaceful level of your own awareness. It is completely different as it involves no concentrating or focusing, no trying to "empty the mind".
"Transcendental Meditation gives me an island of calm in the midst of so much turbulance"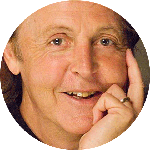 Sir Paul McCartney
Being calm, creative and healthy
makes you happy.
Millions of people have experienced the transformative effect of TM on their
live. When you sleep better, think more clearly and have more energy it's only
natural to find yourself in a happy state of mind.
Increase your happiness hormones
Neurologists have found that practising Transcendental Meditation releases serotonin, the neutrotransmitter that effects your feelings of well being and happiness.
Change in serotonin levels during TM practise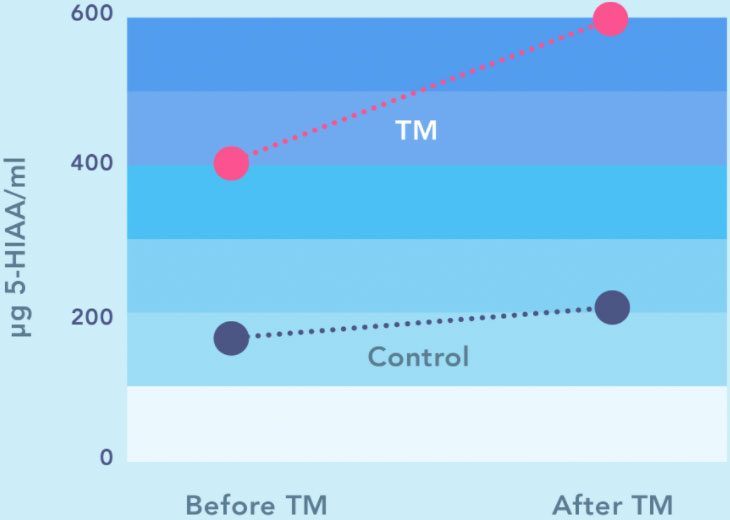 Reference: Journal of Neural Transmission Vol 39, 1976, pp257-267
Improved Psychology through TM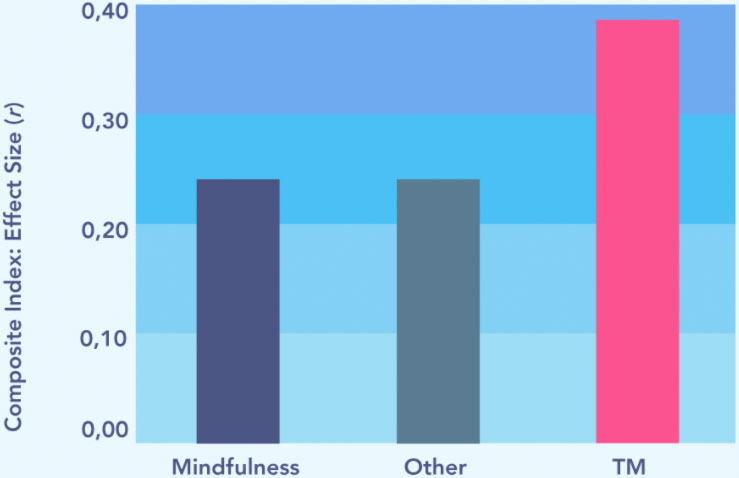 Self-realisation: a meta-analysis.
Meta Analysis of benefical changes in anxiety, negative emotions and neuroticism, when comparing TM with mindfulness and other types of meditation.