More energy, less stress, clearer thinking.
Enhance your creativity with Transcendental Meditation.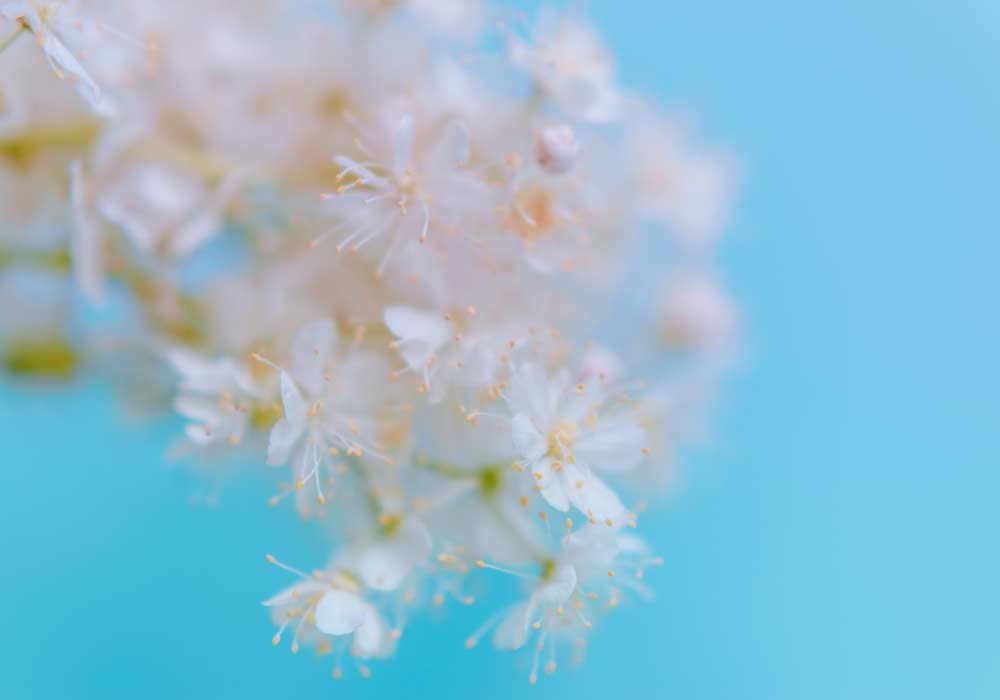 Transcendental Meditation is a simple, transformative technique that is practised for about 20 minutes twice a day whilst sitting comfortably with eyes closed. It enables the body to naturally dissolve stress, strain and fatigue, allowing you to enjoy life more.
TM is easy to learn and starts working from the very first day. To find out how you can start practising and enjoying the many benefits, click here to attend a 1 hour info session.
What happens when you meditate?
Transcendental Meditation allows the nervous system to access a special quality of rest different from ordinary rest and relaxation - and in some ways deeper than sleep. It allows the brain to break out of the cycle of stress. The frontal lobes of the brain are then able to coordinate mind and emotions, and you see life in perspective once again.